sale
sale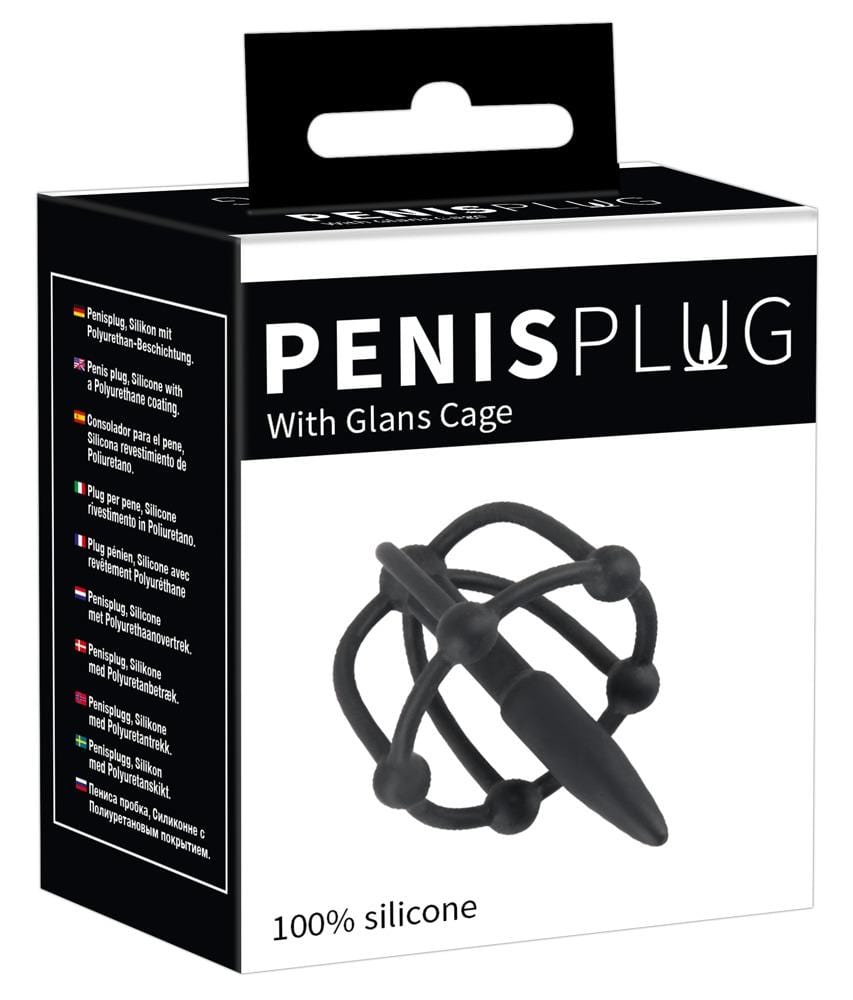 URETHRAL SOUNDS
This collection of urethral sounds toys will stimulate you down there for a non-traditional feeling of orgasm. Start to open yourself to new experiences and sexual pleasures this collection can bring.

Our genitals are covered with sensitive nerves. Urethral sounds adult accessories hit these in the right places to give you a different, new level experience. Aside from that, sounding also provides sexual fulfilment for some, so it doubles the pleasure. Your sensitivity to pain and sexual taste affects this experience, so we handpicked only the best, safe-to-use urethral toys for you to enjoy.

Feel increasing pleasure with these toys perfect for beginners and intermediate in BDSM.